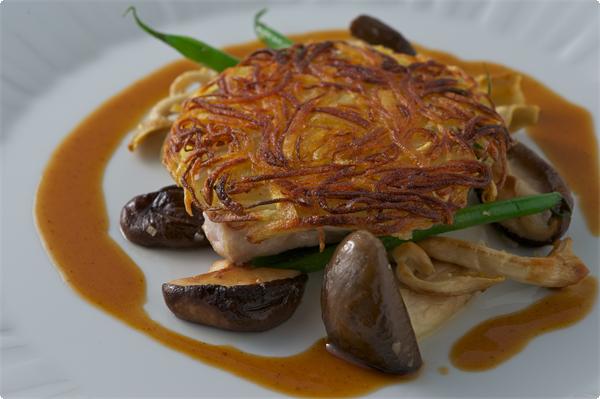 ~Spend a priceless time with your beloved~
Enjoy a gratifying six-course dinner with both fish and meat.

Delight in the most memorable time over a fabulous meal on special occasions such as a birthday and an anniversary.

Make the most of your time to your heart's content away from a hectic life with your significant others in Arima. The famous Golden Hot-Spring waters called "Kinsen" will refresh all your senses and authentic dinner and a comfortable room will enrich your stay for sure.


2 person/1 room charge(adult 1 person charge) ¥46,400(w tax)~